1300 468 375
(After Hours 1300 411 349)
Stunning 3D printing now available from Interloc
Full colour 3D printing is now available exclusive to Interloc. Incredible high resolutioncolours and print quality can bring life and energy to any imageyou choose. Choose any image to feature on your lockers to enhancerecreation and sporting environments, right through to educational, hospitality,commercial and industrial areas.
Additive layer technology displays high-resolution images on your lockerswith impressive detail and colour range. Our unique 3D printing technologyproduces layers of colour that build up to create texture and detail.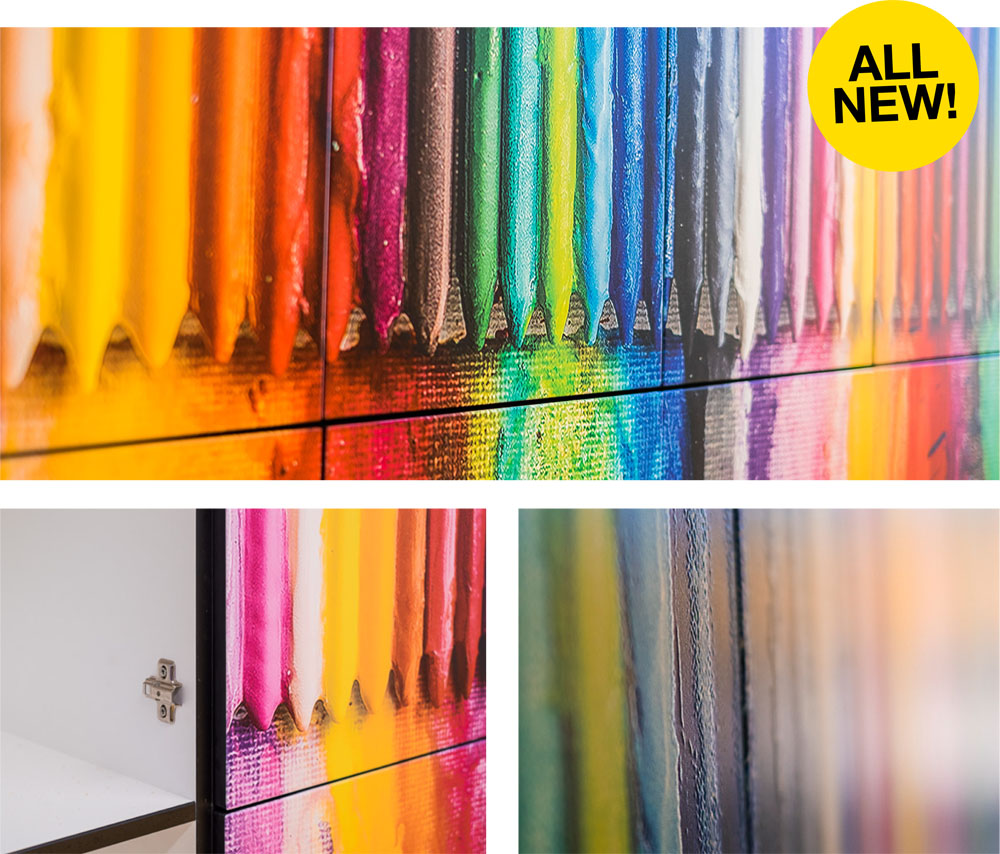 Our experienced staff will guide you along every step during the process,which is entirely customisable to your needs and preferences.
3D locker printing can be a applied to a selection of different door sizes,from rectangular, to mini-sizes, to interlocking wave shapes.